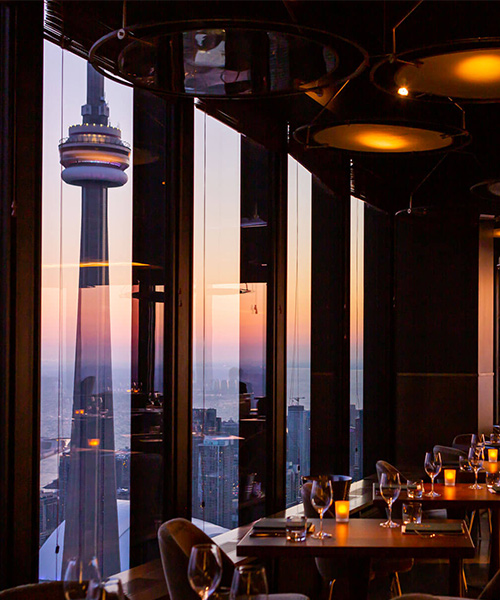 TASTE CANOE
Read all about our tasting menu. We look forward to presenting you with the exquisite flavours you know and love.
Please note that we have paused our Taste Canoe at Home takeout offerings.
Learn More
Wedding & Events at Canoe — Book a Virtual Tour
Book a virtual tour and consultation with one of our Event Specialists and take a look inside Canoe from the comfort of your home.
Learn More About Weddings